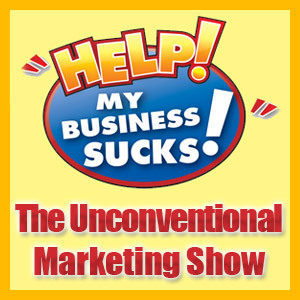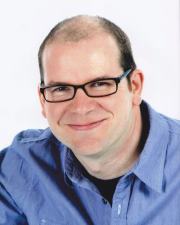 Thanks from both Andrew Lock and myself for taking the time out of your busy day to enjoy  "Help! My Business Sucks!" show.  I hope that you found something tidbits of information that might illuminate some aspect of your business and looking at it from a different angle.
Please enjoy the music I gift to you below.  They were a small part of the body of work of my label, Not Lame Recordings, that operated form 1994-2010 and released over 100 CDs.  If  you are a fan of melodic, Beatles-inspired music, you find some treasures on this page.
If you have any questions on any subject discussed in the interview, I'd be more than happy to personally answer them for you.  Contact me at:  [email protected]
Feel free to check out the Pop Geek Heaven web site.  While it's a destination for music fans into this particular type of niche-styled music, it's still really a free resource for music fans.  CLICK HERE to check it out and join.
ENJOY.
Bruce Brodeen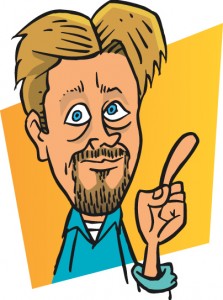 Pop Geek Heaven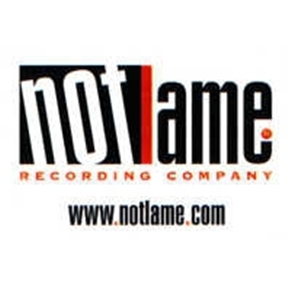 To Download - "RIGHT CLICK AND SAVE" on the band/artist and song title.
If you're on a Mac, and you don't have a mouse with right-click capabilities, just hold down the "control" key while clicking. It will give you the option of saving the mp3 file wherever you want it on your Mac – then open it in iTunes and you're done! If you have a mouse that you can right click on, you have to right click and use the command "Record the target of the link under. A menu opens, click on save to wherever you want.