BLOODY RED BARON
JUNE REVIEWS
by Mike Baron
[linebreak style="simple"]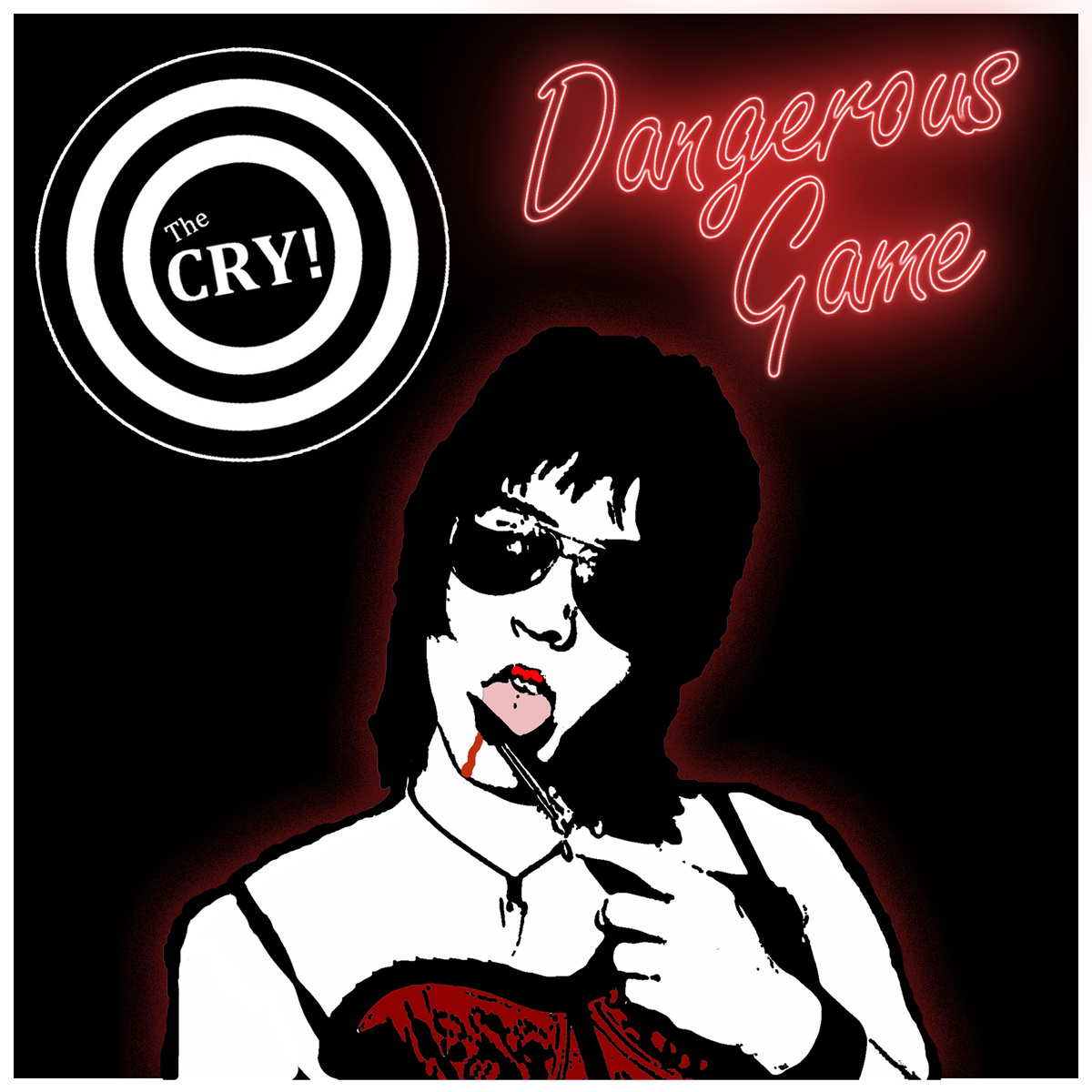 THE CRY!: Dangerous Game (SP Records)
            Rude, loud, oozing insouciant punk attitude, The Cry! is every parent's nightmare by way of the Buzzcocks, Ramones, Eddie Cochran, The Seeds or the Shadows of Knight.  Every song has a bridge and a hook.
            The Portland quartet's second album takes up where the first left off with ten three-minute songs that slam into you like a runaway skateboard.  Lead singer Ray Nelsen captures the adenoidal snotiness of the young Mick Jagger but no one will mistake Ray for anyone else while guitarist Brian Grace has a gift for memorable, contrapuntal lines, evident on the opener "Discotheque."  The boys employ masterful dynamics as when they change it up a chord toward the end of "Hangin' Me Up," or when they double down on the beat as in the title song.  These guys are sonic methedrine only you can't overdose.
            I don't know why they had to go to Japan to get a record deal. 
            Four and a half stars.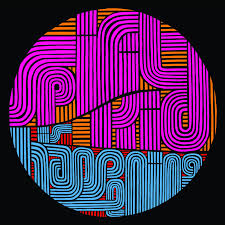 SPIRIT KID: Is Happening
            Spirit Kid is Emeen Zarookian and Jeremy Mendicino, two superb poppers working a rich vein of hook-heavy pop also mined by David Myhr and Greg Pope.  Emeen sings exactly how he looks, a rockin' hobbit whose munchkin-like vocals perfectly match the material.  "Everything Is Old" kicks things off with Kinks-like swagger and stadium-ready guitar.  Guitar work throughout features superb dynamics incorporating almost subliminal classic riffs.  Guitars drop out for one bar as and Emeen sings over percussion, a fresh bracer before the guitars come thundering back.  Some of the songs run into one another like a circus train rolling by.  "Is This Heaven's" bass resembles like a sounding whale while "Tood Good For Winning" effortlessly summons XTC's English Settlement.
            "Miss Communication Breakdown" is in a Greg Pope vein with an abrupt phase shift into acoustic jangle for several bars.  "Dot the I" explodes over a live wire guitar and infections hand-clap beat while "Heart Attack" rivals "Come On Eileen" for the sheer number of hooks.
            Five stars.
THE LEGAL MATTERS (Futureman Records)
            Detroit power pop trio consisting of Andy Reed, Chris Richards and Keith Klingensmith have produced a chiming, multi-part harmony celebration of the Everly Brothers, C,S&N, Hollies, Byrds and Beach Boys blended into a sing-along series of seriously sweet songs beginning with the "Rite of Spring," whose close-coupled A/B harmonies recall the dB's.  The acapella passage puts the emphasis on the honeyed voices.  You can almost hear the Hollies singing "Stubborn" or the Everly Brothers singing "Have You Changed Your Mind."
            "Mary Anne" is something Brian Wilson might have written ca. Pet Sounds while "So Long Sunny Days" is a languid surf and sun drenched slice of canyon rock with liquid guitar.  There's a hint of Jeff Buckley in the gorgeous "Outer Space," but it's all gorgeous.
            Four and a half stars.
Mike Baron is the creator of comic books Badger and (along with Steve Rude)  Nexus.  His latest book is "A Brief History of Jazz Rock" – more on Amazon CLICK HERE.
He has written five novels in the last few years, all available on Amazon here:  http://www.amazon.com/s/ref=nb_sb_noss_1/184-5348781-8830168?url=search-alias%3Dstripbooks&field-keywords=Mike%20Baron.  Visit his website here:  http://bloodyredbaron.net and on Wikipedia here:  http://en.wikipedia.org/wiki/Mike_Baron