Greg Pope is an american born artist who has a great affection for rock and roll and cinema and enjoys ongoing attempts at creating both. His music has been featured on radio and television shows such as Dawson's Creek, America's Next Top Model, and Providence. His album, Popmonster, was #1 album of the year on the Absolute Powerpop blog's Top 100 releases of 2008.
Greg's latest release is POP MOTION ANIMATION…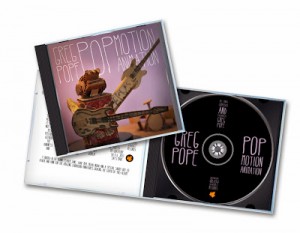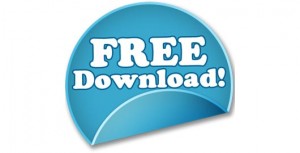 CLICK HERE TO DOWNLOAD: Partner in Crime

(On a PC? RIGHT CLICK the link and SAVE – On a MAC? CTRL CLICK the link and SAVE)
Want more GREG POPE?