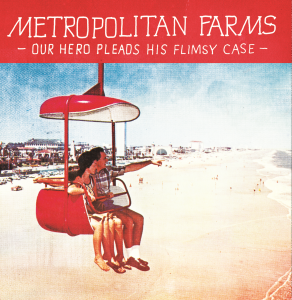 Metropolitan Farms is an indie rock band from Portland, OR. Formed in 2007 as a side project of Santa Cruz / Portland band Metropolitan, Met Farms blends British Invasion craft and hooks with 80s and 90s college rock inflection to produce a sound that is energetic and catchy, yet still unique and idiosyncratic.
The debut album from Metropolitan Farms, Our Hero Pleads His Flimsy Case, was released in December of 2011. Described by the Portland Mercury as "quick bursts of guitar pop that, more likely than not, will get lodged in your head," OHPHFC is available at metropolitanfarms.bandcamp.com, or at one of their many live shows.
Metropolitan Farms is currently at work on a second album titled Oafish Twist, recording with engineer Sean Flora (The Shins, Ken Stringfellow). Links to some early mixes can be found at www.metfarms.com.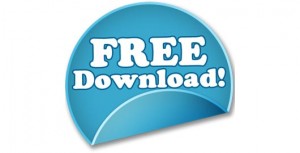 CLICK HERE TO DOWNLOAD: I Miss You When
(On a PC? RIGHT CLICK the link and SAVE – On a MAC? CTRL CLICK the link and SAVE)
Want more METROPOLITAN FARMS?